ISPO Munich has opened its doors to us from the 3rd to the 6th of February, and we couldn't be more thrilled to have participated in such a great event. As always, the trade fair came through and corresponded to its reputation, bringing together suppliers and buyers, exhibiting all that is new and interesting in the industry for all kind of sports.
The Bavarian weather surprised us with a full day of heavy snow during the opening of the fair, that even though was beautiful to see, without a doubt reduced the number of visitors. With the passing of the days, and the melting of the snow, more and more people visited ISPO Munich, coming from all over the globe.
It was a great experience to be in the middle of such a prestigious event, among some of our suppliers, as well as getting to know new brands and projects looking for our services of development and production of garments. Besides, we had the pleasure to be featured in one of ISPO's forums, the From Portugal Forum, where garments of ours where exhibited, that helped spark interested in visitors.
Even though we were exhibitors, we also found some time to research materials and accessories, visit suppliers, see the trends forecasts and the innovations on the sector, which is essential for us. This way we can keep up today with the industry and offer the solutions you need for your projects.
Altogether, from the setting up of our stand to taping the boxes to send back home, it was a great experience that equipped us with new notions and possibilities. With us, we brought not only knowledge, but also new ideas and plans for the future.
We will leave you now with some photos so that you can feel a bit of the experience with us!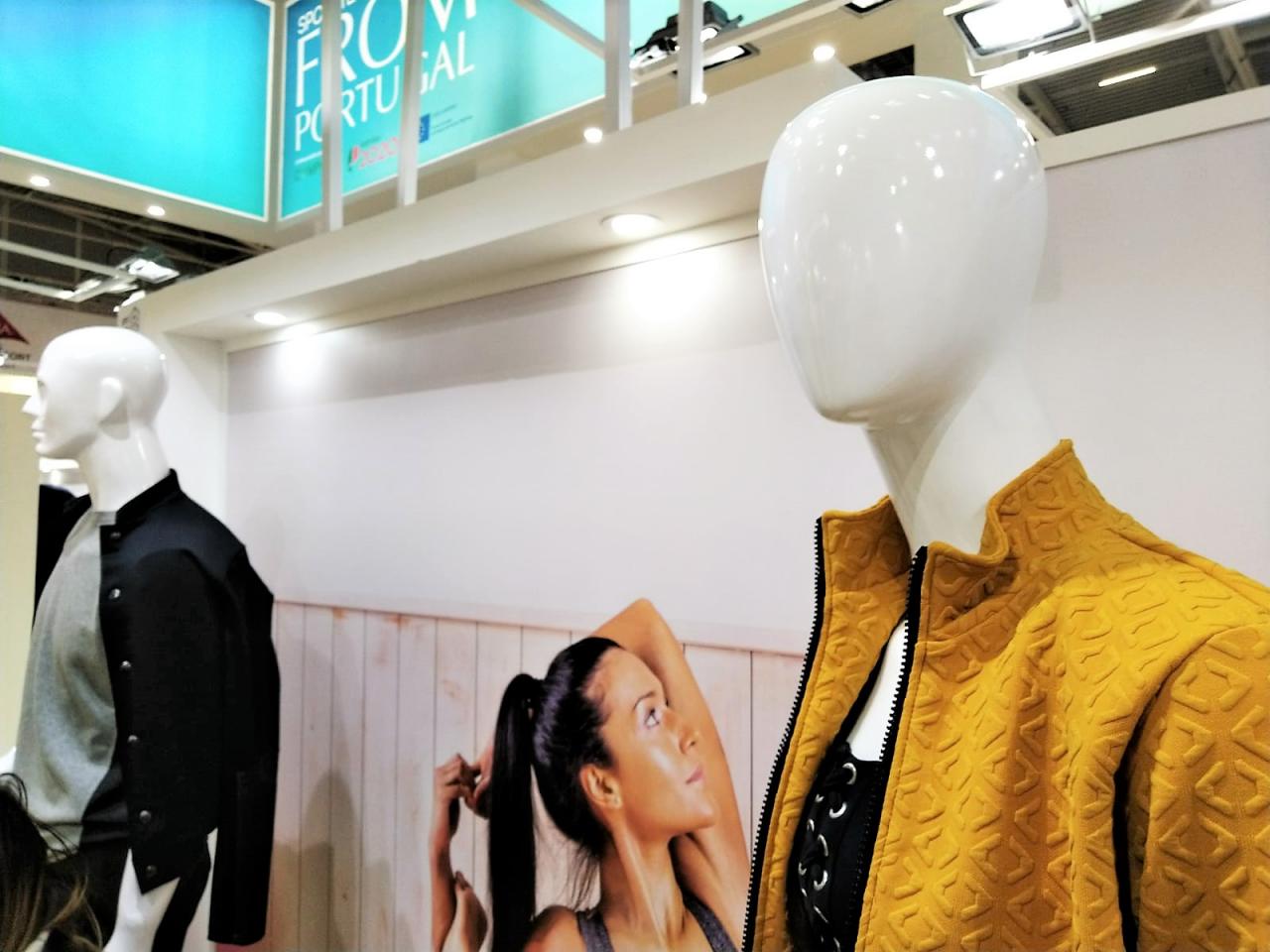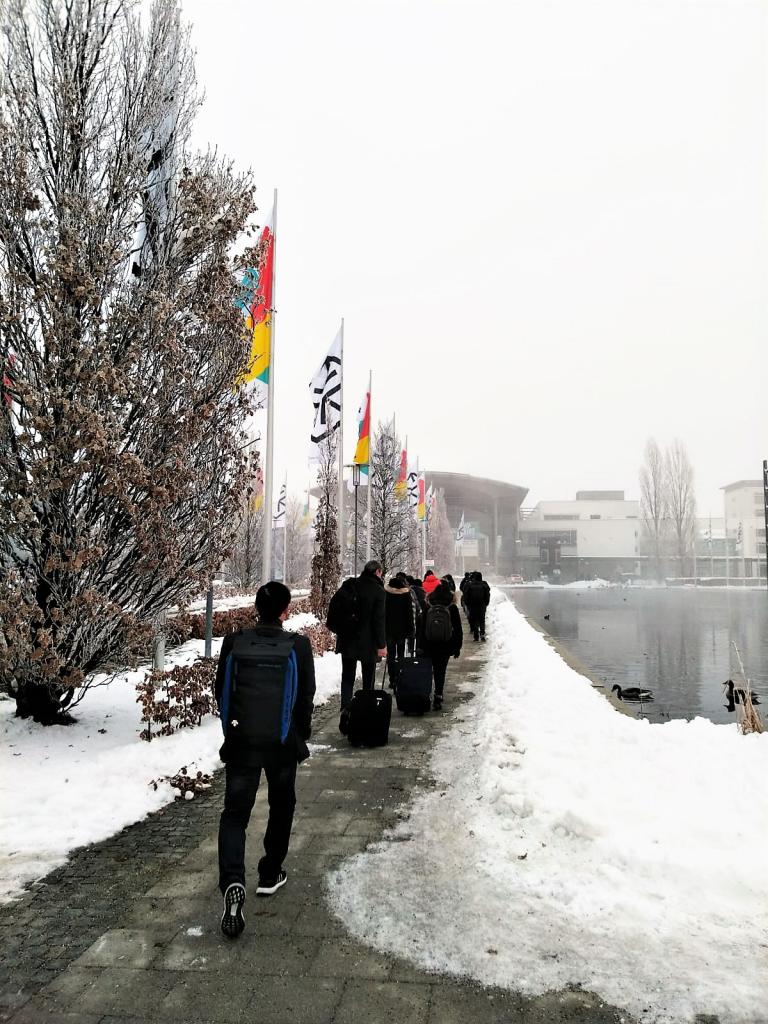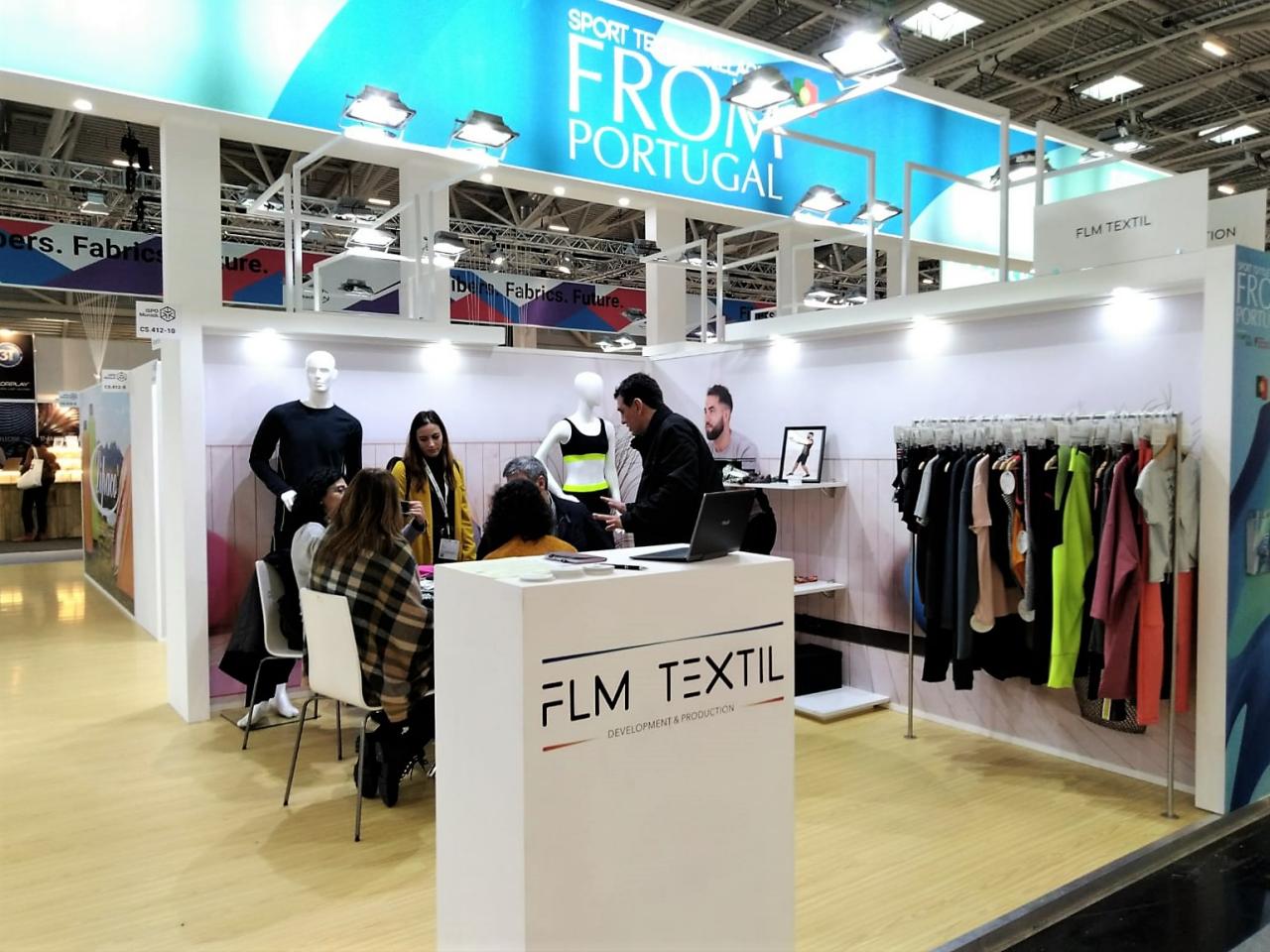 by Letícia Gonçalves