It had been two years since we last went to Port de Versailles looking for the exciting news on Intimates and Swimwear. May we tell you right away that the predisposition was totally different! If last time we were looking for solutions on the underwear materials, this time it was definitely the hot vibes of summer that thrived during our trip.
Paris welcomed us and people from all around the globe with a lovely weather that did not disappoint the entire weekend. The fair itself, on the other hand, seemed smaller when compared with previous editions. Nevertheless, in an overall view, it was a success!
Although the fair had three entire days to visit, as we were short on time, we were only staying to visit for two, so focus needed to be perfectly balanced between the topics we aimed to research.
During the two days we had the pleasure to meet very interesting people and projects. We gathered with a few of our suppliers to discuss the textile industry as we know it nowadays, being the number one most talked subject the shift we are experiencing towards recycled materials. It's almost as it is no longer a big concern for a few, but a general requirement, a trend to be followed.
We obviously are environmentally conscious and always try to advise customers accordingly. Unfortunately, the truth is that being aware became "fashionable" and most of the projects are missing the most important part, the consciousness. This mass search for recycled materials is actually peculiar and if on one side we find it wonderful that people actually care for their surroundings, we wonder until when this will last.
Will this only be a trend and as every fashion cycle eventually stop? Or are mentalities really at turning points? I guess we'll have to wait and see.
Altogether, from the conversations, to the shows and the new materials we managed to find, it was a great experience that gifted us with new notions and possibilities. We brought back to Portugal not only knowledge but also new ideas and opportunities for the future.
We leave you now with some photos of our quest through Interfiliére.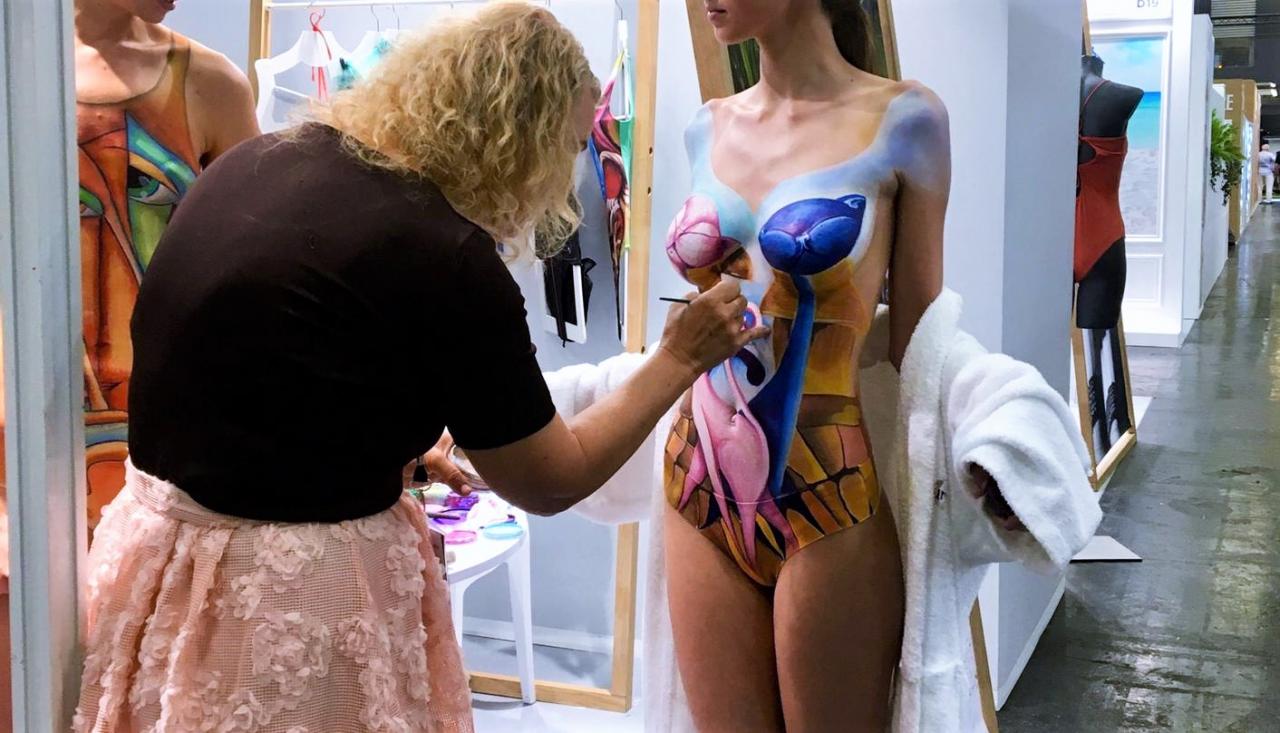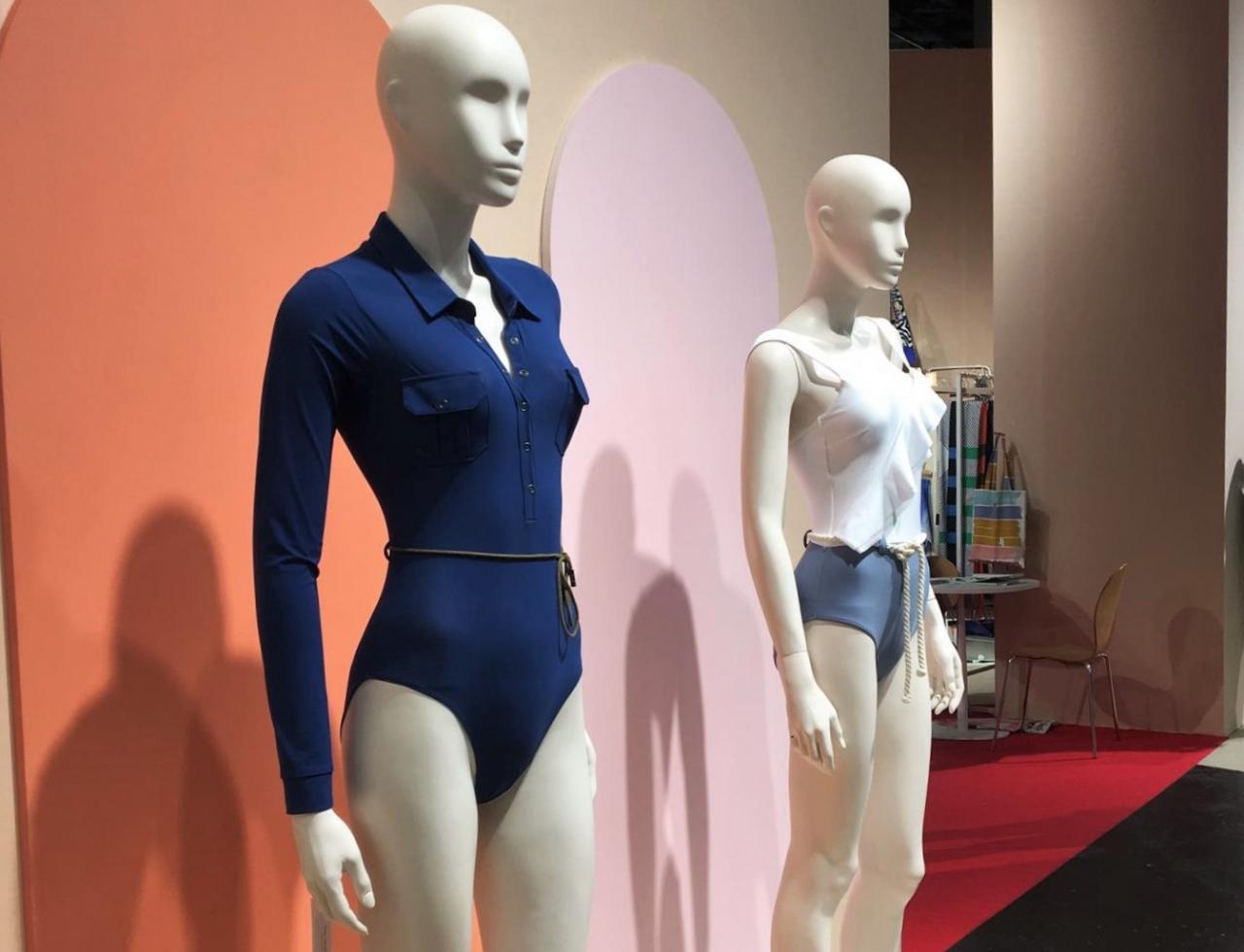 by Cláudia Noversa