Choosing the right materials is an essential part of any fashion strategy. When it comes to technical textiles for Sportswear, either Women's Activewear or Men's, it is even more relevant. That is because, unlike traditional textiles, technical textiles go beyond a fashion statement, offering value to the wearer.
So, are you wondering what are the best smart fabrics to embody in your sportswear collections? Next, we will go over our top 10 high-tech performance fibers and applications to know, but first, let's hand you a brief explanation.
What are Smart Textiles?
Technology in fashion making is reshaping the industry. Designers are gradually adopting the latest technologies in their supply chains, choosing technical fibers and outsourcing specialized manufacturers.
Smart textiles, also known as technical textiles, are made from a variety of fibers and filaments based on the goal of the end products. Thus, these are enhanced to add functionality through various technical textile applications.
Applications of textiles for sports and leisure are a fast-growing business. Below we present you the most popular technical textiles, from high-tech fibers to textile coatings, functional apparel fabrics, and smart textiles to composites and nonwovens that interact with their environment by responding to it.
1 - Running and Cycling Sports

As the use of composite structures has increased in every field, technical textiles are promising in almost every sport. Thus, performance-enhancing smart clothing for outdoor sports such as running or cycling should be suited to all seasons, along with hygiene characteristics, and functionality, in addition to having an exceptional aesthetic appearance.
In these sports, athletes are actively in motion every minute, so sweating is happening. Garments made with smart textiles in sports are designed in line with the needs of these athletes. For instance, the often used thermolite-based fabrics evoke a dry-warm feeling, relieved of this strain. The use of this technology is widespread, especially for tights.
2 - Hiking and Nature Sports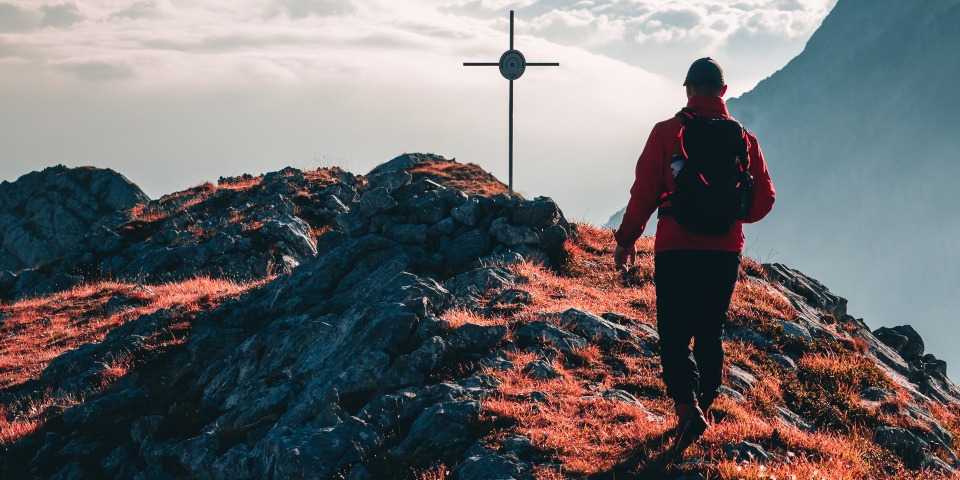 Even though in mountaineering sports, the highlight product is footwear, all climbers, trekkers, and hill walkers, in general, require other durable and technical apparel whether at high or low temperatures. Professionals or non-professionals look for high-strength features attainable with technologies built with long service life materials to offer wind resistance, and flexibility.
For instance, fabrics finished with oil and water-repellent properties end up having fewer stains — not only by repelling those liquids, but also by releasing any of those stubborn stains and soils that do set. At the same time, it preserves the breathability of the garment, while keeping its shape.
3 - Competitive Swimmer Swimsuits

Nowadays, professional swimming includes some of the most advanced examples of technical sportswear. Competitive swimmers wear high-tech bodysuits and trunks made of polyester and nylon — combined with a design that improves hydrodynamics — to lay down record times in Olympic-style races.
Technical textiles actually help develop swimsuits made to enhance the level of performance of swimmers. Its fabrics can cause lower friction when placed in the right spot on the wearer's body. Such suits can decrease the amount of drag while swimming, provide abdominal compression, stability, and support for appropriate body positioning.
4 - Gymnastics

The muscle system and body development are extremely important for gymnastics. During their training, the body must exhibit perfect posture. That is why technical athletic wear should be lightweight and still provide effective movement and superior breathable characteristics.
This kind of athletic wear needs non-see-through and non-slip properties. Fabrics should be sturdy, yet flexible and skin-friendly. Leotards, unitards, or similar suits are designed in line with height, weight, and age group standards, in order to fit and to be easy to take on and off.
All in all, elastic components, combined with innovative production techniques and wear-resistant sealing finishes, should result in high strength. Polyurethane foam (PUR) fibers aka Spandex, Lycra, Nylon, or Elastane, are often used, which have 5 times longer stretch than their original length.
5 - Winter Sports

One of the most important things to consider in high-energy winter activities is to dress efficiently. Cutting-edge technology allied with special aerodynamic finishes is indispensable to any Winter Sports attire. It's important to keep several things in mind as you consider the numerous styles and high-quality synthetic fabrics available — these materials work best for protecting against extremes, and don't itch.
Layering usually includes three components: an inner moisture-wicking layer; a middle insulating layer; and an outer shell layer that combines water and windproof properties. This type of product should be adjustable, highly absorbent, breathable, and versatile enough to adapt to unforeseen changes in the weather. Thanks to new high-tech fabrics, personal climate control is now a reality. Since sports textiles are known for thermal conductivity, when you work with technical textiles, it's possible to feel cool in summer and warmer in winter.
Recent developments in responsive textiles help create performance sportswear that improves athletes' execution and promotes the health of the wearer. Want to learn the complete list and check the next five technical textiles applications for sports? Click here and read part two.